Kim Finch Cook & Company Executive Recruiters & Consultants
---
Kim Finch Cook, Executive Recruiter, Inc. has 25 years of experience working in the recruiting industry and over 20 years as an independent recruiter in the Seattle area. With substantial experience in bringing Seattle employers and employees together, Kim Finch Cook offers consulting services to help each achieve the best fit in their Accounting, Finance, Business Development IT, Marketing, and Product Development needs.
Some of our Headhunters' Clients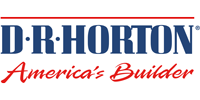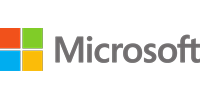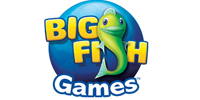 What Kim Finch Cook & Company Can Do For You:
Match hard to find CEO, CFO, COO, CTO, CMO, CXOs, board members, and management level positions

Exclusive, Contingent, and Retained Search

Contract Staffing & Recruiting
Skills Assessment
Reference Checking
Provide a network of recruiters all across the United States to provide assistance and opportunities on a national scale for Seattle based companies or candidates that are looking to move out of the area.
We work with public, private and non-profit businesses in most industries, from high tech to manufacturing
⇓
Our West Coast & Seattle Headhunters By the Numbers
Successful Years Recruiting (We've been around awhile.)
Average Number of Candidates to Clients
% of Candidates Submitted Not Looking For a New Job
Placement Retention Rate
(Excluding IPO's & Startups)
Kim Finch Cook Candidates Are Successful
That's right, 99% retention rate. When we place a candidate, they stick. Guarantees are important when a recruiter doesn't do the right job to begin with. But with our success rate, you don't need a guarantee. That's just one of the reasons why our number one source of new clients are referrals from previous clients.
Services for Executives
Confidential Consultation
Job Search
Interview Coaching
Skills Assessment
Resume review and rewrites
Interview preparation techniques
Job search skills development
Interview and contract negotiation
Career coaching for employees and job-seekers
IT, Marketing, & Product Development Consulting
Our consultants have each had multiple C-level or VP-level positions with large corporations as well as multiple startups. We know the ins and outs of today's technology and marketplace because we live it. If you are looking for assistance, give us a call and see what we can do for you. 425.882.3000