Fortune 100 or startup, our West Coast executive recruiters look closely to find you the right fit.
Luckily… chances are, we already know them.
When it comes to corporate search, regardless of how large or small you are, or where your West Coast company is, our executive recruiters uncover the best of those hard-to-find candidates internationally. You know… the real professionals who are successful and happy where they are.  The ones that have all the skills you want, and fit in with your company culture.  The ones you really, really, want.
Just Some of Our West Coast & Seattle Executive Recruiter Clients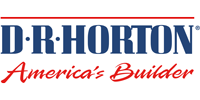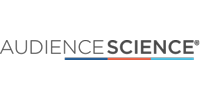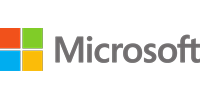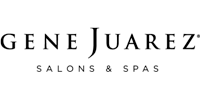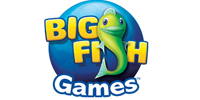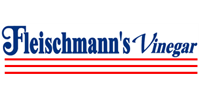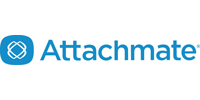 And many, many more who want confidentiality.
We Listen to Our Corporate Search Clients
And listen. We ask the right questions, and then listen some more.  Much of our 99% placement retention rate comes from listening well, and reading between the lines.  Then we use our extensive and exclusive personal networks of overachiever candidates that has been amassed over thousands of personal interviews during 23 years in business. This enables us to find the candidates you'll be excited to interview.
The Right Skills & Right Cultural Fit Make for a Better Corporate Search
We make great efforts to understand your corporate culture, and eliminate many excellent candidates that just won't fit in.  Our corporate search clients get what they want. Our average corporate search client sees less than 6 candidates, interviewing every single one of the candidates we suggest. Our method saves clients time and money, while providing them with the best possible executive search candidates available.
High Technology
Mobile
Ecommerce
Consumer Websites
Software
BioTech/Pharma
Gaming
SaaS
Design
Professional Services

Transportation
Industrial
Construction
Real Estate Development